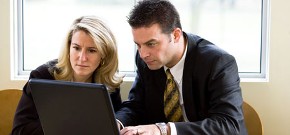 Adair Capital LLC is a boutique asset management firm based in New York City. We conduct research and due diligence on hedge fund managers. We focus on managing multi-manager portfolios of hedge funds.
We recognize that the complexity and opacity of the hedge fund industry is a challenge to investors seeking absolute returns. We use our knowledge of hedge fund strategies and professional experience of capital markets and risk management to manage portfolios for creating and preserving financial wealth. We seek to be our clients' trustworthy guide through the expanding universe of investment choices in hedge funds.
If you would like more information about the services offered by Adair Capital LLC, please contact us at info@adaircapital.com or (212) 750-1577.